My Team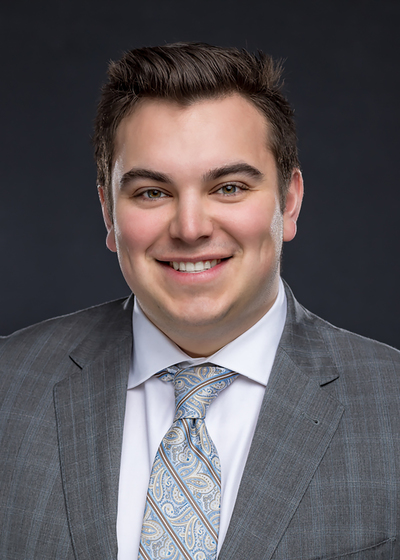 Collin Gerard Beischel
Investment Analyst
Office 618-589-7015

Collin graduated from Saint Louis University in May of 2018 with a Bachelor of Science in Business Administration with a concentration in Finance. While attending SLU, Collin worked for Northwestern Mutual as an intern for two years. He received the Power of 10 award and was a two time invite to the National Top 75 Summer Camp. Shortly after his graduation he joined Nicole's team.
His primary responsibilities are centered around helping clients achieve their financial goals while adding an expertise to the investment side of the overall practice. Through researching, analysis and modeling, he works in tandem with Nicole to recommend appropriate investment products and services to clients to ensure financial stability. Collin works with our IPS Team and utilizes tools such as Bloomberg & Morningstar to bring an in depth focus to the investment side of the practice.  He currently holds his Series 6, 63, 7 and is also working towards obtaining his Charted Financial Analyst designation, currently he is a CFA Level I Candidate.
In his free time, Collin enjoys watching and playing hockey, golf, football and coaches hockey for his alma mater.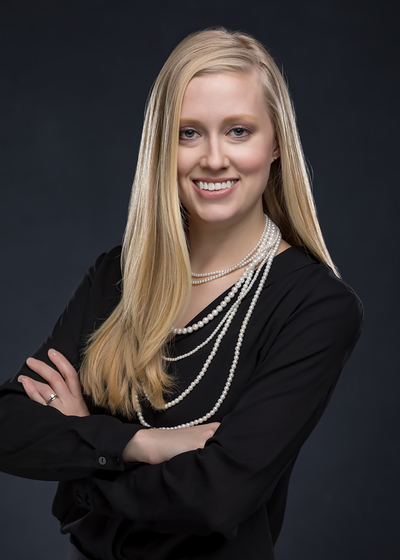 Jenna L Walters
Administrative Assistant
Office 618-277-3200

Sally Anne Vocke, CLU®
Director of Insurance Services
Office 618-589-7061

Sally joined Nicole Holland's team in March of 2015 as Director of Insurance Services. She has been working for Northwestern Mutual for over 20 years, since 1996.
Sally has over 37 years of valuable experience in the insurance industry. She has obtained her Series 6 and 63 licenses as well as her CLU designation.
Sally has a passion for helping clients, and looks forward to taking care of your insurance needs.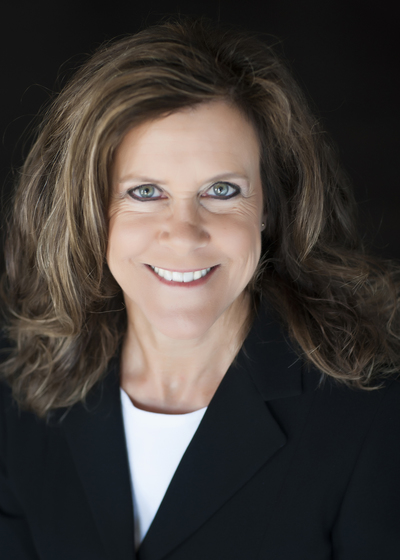 Sheryl L Laflen
Director of Investment Services
Office 618-277-3200

Sheryl has been with Northwestern Mutual since 1999 and in 2011 joined the Holland team.
She works with investment accounts and overall financial analysis. She schedules appointments with clients and strives to provide excellent customer service.
Sheryl holds a Series 6 and 63. She is a graduate from Southern Illinois University-Carbondale with an Accounting degree.
Outside of work, Sheryl enjoys spending time with family and friends, reading and crafting.